Basics
Activities:

Sightseeing Tours,
Scenic Flights
Description
►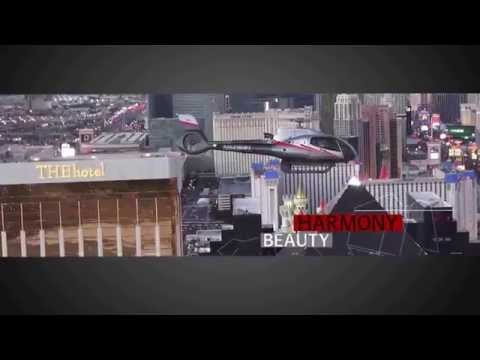 Maverick Helicopters brings VIP and First-Class Service to The Grand Canyon and the South Rim.
Maverick Helicopters recently became the largest operator in the United States of the EcoStar helicopter. The 7-passenger EcoStar helicopter provides the utmost in executive transportation.
The helicopters feature multi-camera video recording capabilities, surround sound stereo, air-conditioned cabins and personalized narration from highly experienced and knowledgeable pilots.
To make reservations or receive more information, please call 888-261-4414.
For more information click here.
Details
Activity Type:
Sightseeing Tours
Scenic Flights
Rentals
Rentals Offered:
Fishing Equipment

Maverick Helicopters continues to set the standard in the helicopter tourism industry. VIP service, the finest equipment, the highest safety standards, and the most unique tour packages make Maverick Helicopters the leader.
Map + Directions
Customizable Directions