Contact Info
702 W. Deer Valley Rd
Phoenix, AZ 85024
Phone:

480-247-7813
Basics
Activities:

Scenic Flights,
Balloon Trips
Description
►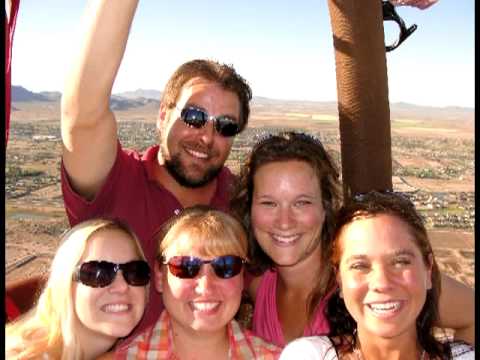 Phoenix hot air balloon rides will be one of most memorable experiences you will ever have. Phoenix Balloon Port guarantees it!
With hot air balloon rides leaving each day from our Phoenix, Scottsdale and Chandler locations, you have an opportunity each sunrise and sunset to experience the thrills and joy of soaring more than 4,000 feet above the beautiful Arizona landscape.
If you have always thought about taking a hot air balloon flight, now is the time to do it! Our pricing has never been lower and the weather has never been better!
Safety is our primary concern with each and every flight. We have two generations of perfect safety records, with a combined 32 years of aviation experience between our pilots.
With a typical flight lasting around 1.5 hours, you will have ample time to capture all of the photos of the beautiful Arizona desert.
Details
Activity Type:
Scenic Flights
Balloon Trips
Map + Directions